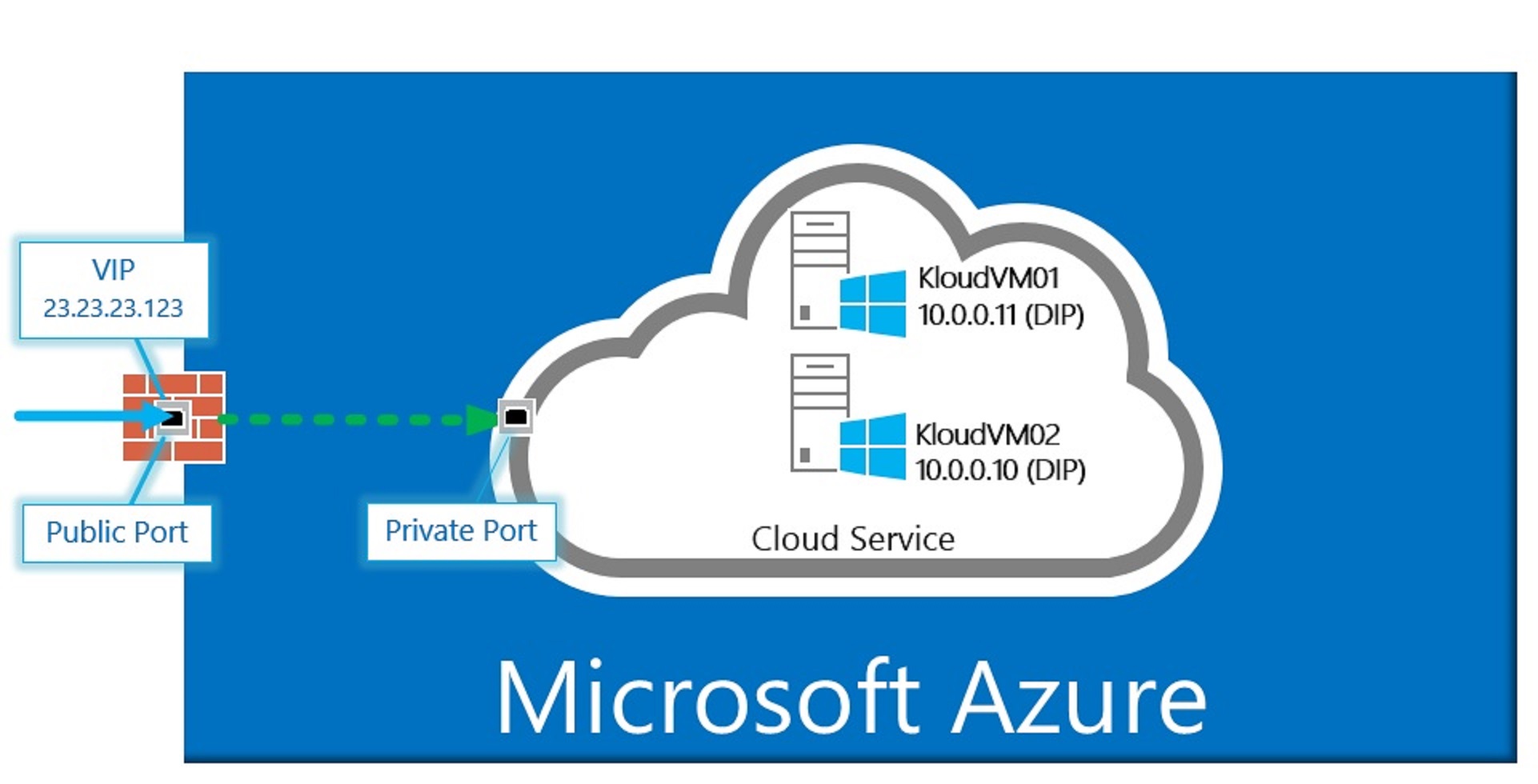 Microsoft Azure is the foundation of the Microsoft Cloud, and the fastest growing Cloud Infrastructure Platform today.
Azure is acquiring prominence as the cloud infrastructure of choice for many IT professionals.For organizations which are dependent on Microsoft tools like SharePoint, Office 365 and Outlook, infusing in a cloud platform that coherently merges with Microsoft products makes sense.Companies can also use the same virtual machines in Azure which they are using in premises, like Windows and Linux, which further streamlines operations. IT Industry experts expect Azure to attain adoption due to this capability to offer users a thoroughly coherent and combined service package.
Microsoft is regarded as one of the most credible and dependable brands in history. The company's technology enables some of the world's most noticeable and widely used tools such as Skype, Bing and Xbox. For many organizations, mainly those smaller in size, this allows a certain security to deploying Azure.