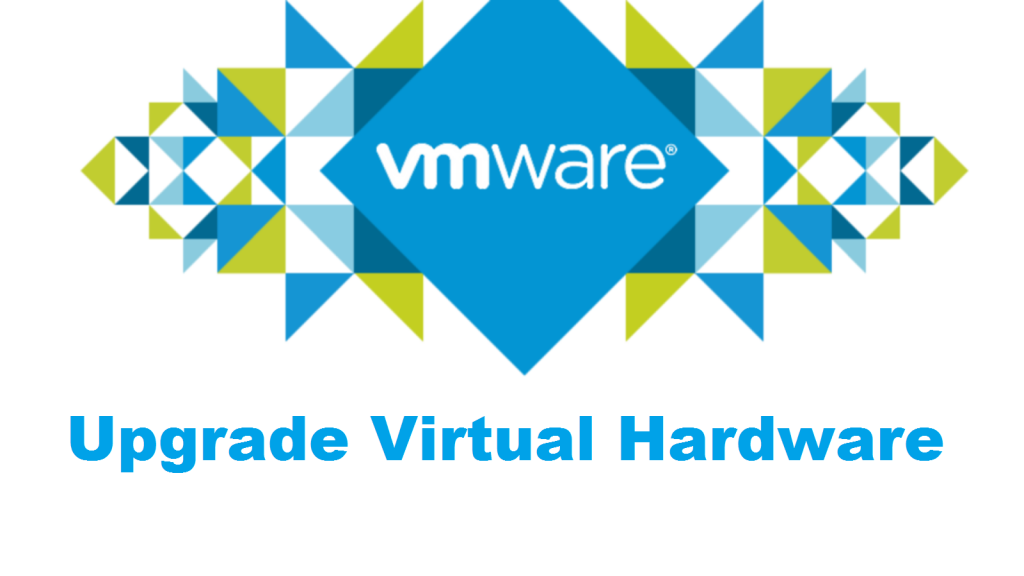 Server virtualization has been a real "game changer" for the datacenter and those who administer and manage it. It has provided us with efficiency. Whether you are new to virtualization or you use it every day, make sure that you know the real benefits of virtualization and don't get stalled out before all of those benefits are realized (for the sake of you and your company). Every benefit offers you the opportunity to make your life and the company more efficient and while reducing the cost of computing.
Vmware Server consolidation
Vmware Stop server sprawl
Vmware Do more with less
Vmware Cost savings
1. Server consolidation
By collapsing physical servers into virtual servers and reducing the number of physical servers, your company will reap a tremendous savings in power and cooling costs. Additionally, you'll be able to reduce the datacenter footprint which can include diesel generator costs, UPS costs, network switch costs, rack space and floor space.

2. Stop server sprawl
Before server virtualization, admins were forced to over-provision servers to ensure that they would meet user demand. With server virtualization, there is no more over-provisioning and you'll be able to perfectly size every virtual machine.

3. Do more with less
With a lagging economy, IT departments and admins are forced to do more with less. Server virtualization makes admins more efficient and agile, allowing us to do more with less and look like the heroes of the IT department.

4. Cost savings
Not only will your company save on the physical server hardware, power and cooling of the servers that were consolidated, you'll also save on the time it used to take to administer physical servers. End users will be more productive thanks to less downtime and much more.