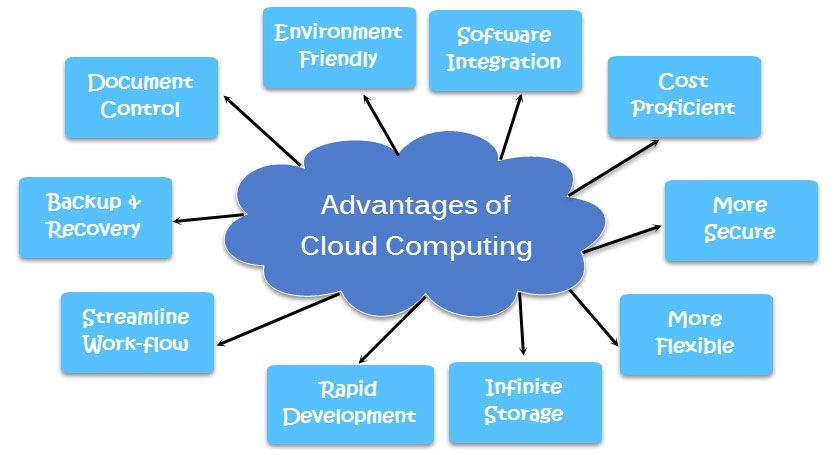 Businesses of all sizes, industries, and geographies are opting for cloud services. In the past, people used to run applications or programs from software on a physical computer or server but now cloud computing grants access to the same kinds of applications through the internet. There are so many businesses opting for the cloud because cloud computing improves efficiency, helps improve cash flow and provides a lot more benefits.
Flexibility
Cloud-based services are suitable for businesses that intend to grow or fluctuate bandwidth demands. If the business needs grows it's possible to scale up your cloud capacity, drawing on the service's remote servers. On the other hand, if you need to scale down again, the flexibility would be backed into the service. This level of briskness would give businesses using cloud computing a real advantage over their competitors.
Disaster recovery
Businesses of all sizes must be putting in durable disaster recovery, but for smaller businesses where the required cash and expertise is not sufficient, this is usually more of an ideal than the reality. Cloud has helped more organizations reverse that trend.
Cloud Computing Courses