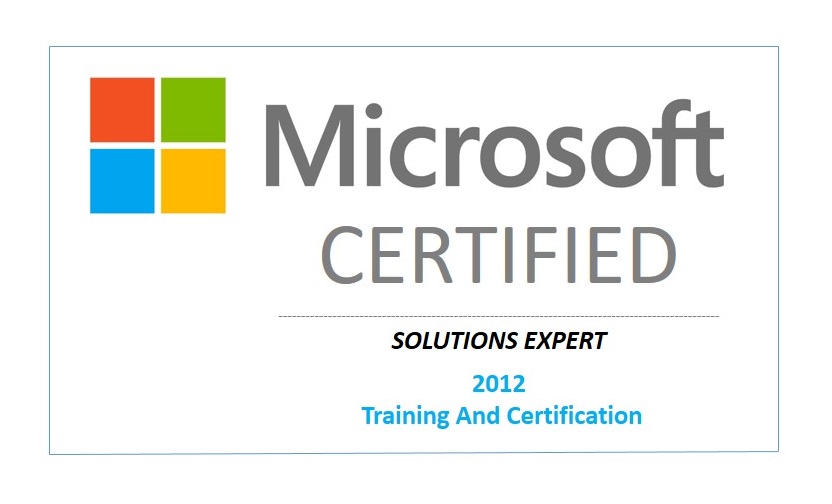 If you have gone through MCSE training and have got a Microsoft Certification, your value gets increased exponentially with an edge over other professional, who do not possess similar Microsoft Certificates. Microsoft provides plenty of benefits with Microsoft certification.
MCSE stands for Microsoft Certified Solutions Expert. This is a certification option accessible to IT professionals who get involved with different Microsoft technologies. Certification specializations comprises of server infrastructure, enterprise devices, private cloud and apps, communication, Sharepoint, messaging, data platform and business intelligence. A lot of benefits are incorporated with attaining an MCSE training and certifications.
Helps keeping your skills updated
Information technology reforms quickly, and professionals involved in this sector need to catch up with the latest developments. If you're looking for certification for the first time or wants to update an old certification, attaining the MCSE designation exhibits you're equipped with the most updated Microsoft technologies, such as servers and operating systems. Getting an MCSE credential can also play a role as a foothold to additional certifications.